Keeping Victorians connected is the essential ingredient in many of the vital infrastructure projects across our state.
Take a glance of what NVC Precast is all about.  Our facilities, our people and the area.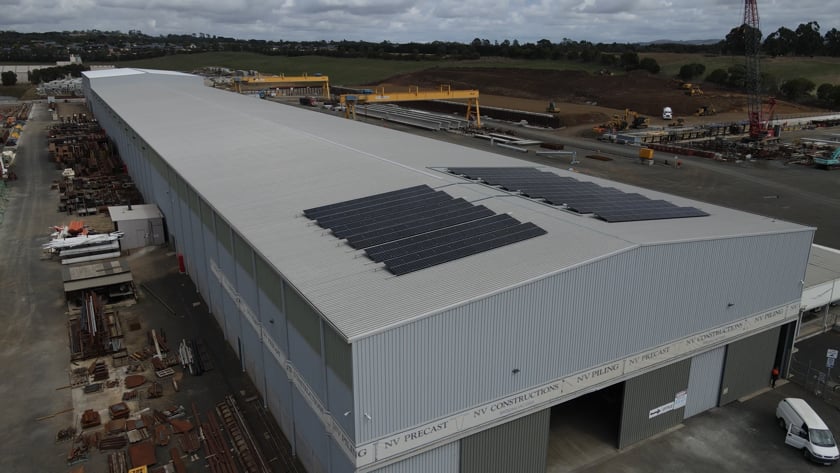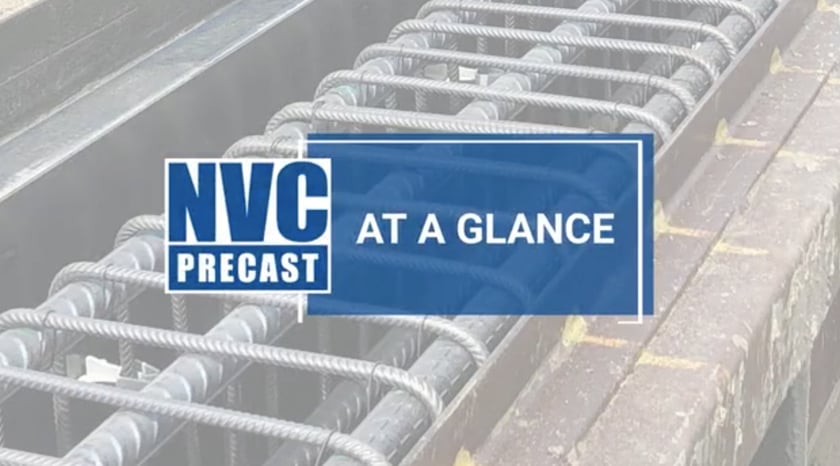 Long before one of our precast concrete structures make it to their final destinations, there is a lot that goes on behind the scenes. Now you can have a look at what happens at NVC Precast.
In 2019 we were hard at work constructing a bridge over Gunbower Weir for Campaspe Shire. This highlight reel shows the amount of equipment and effort that goes into these types of projects. All works required to build the bridge on Fox Island Road, including precast, piling, and construction, were undertaken by NVC Precast, with Danspec Civil delivering the road works. The project was completed on time for the regional marquee race meeting at the Gunbower Track. Without this vital infrastructure been completed the event would have been severely compromised.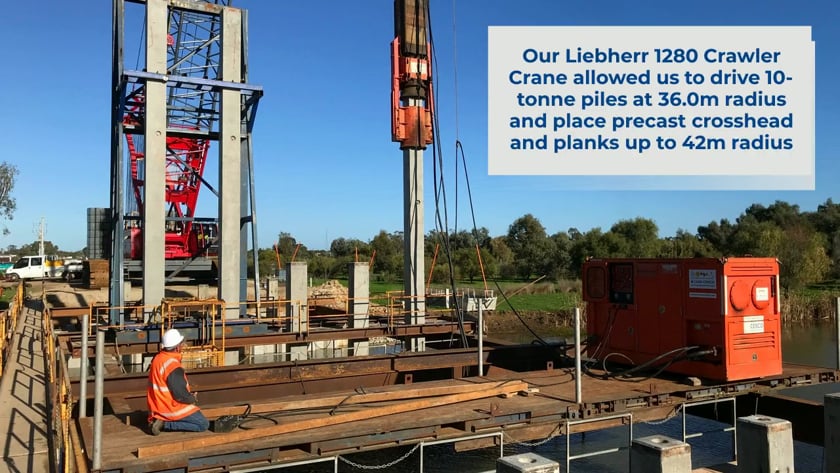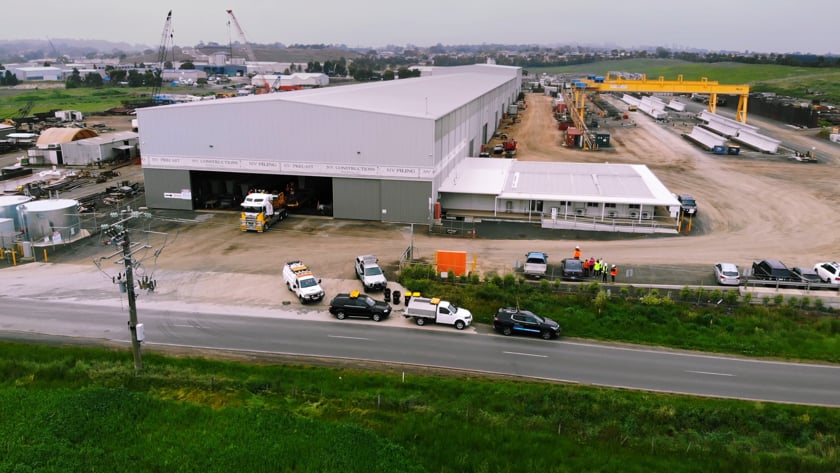 NVC Precast is very excited to be part of the largest transport infrastructure project in northern Victoria, the second Murray River crossing to connect Echuca and Moama. This project is going to it quicker and easier for you to travel across the Campaspe and Murray rivers. The project was recently featured on WinTV.