Keep tune on the latest updates about NVC
Stay up to date on what is happening at NVC Precast. Join our newsletter!
It is always exciting to see your work featured on TV.  Congratulations to everyone involved in this project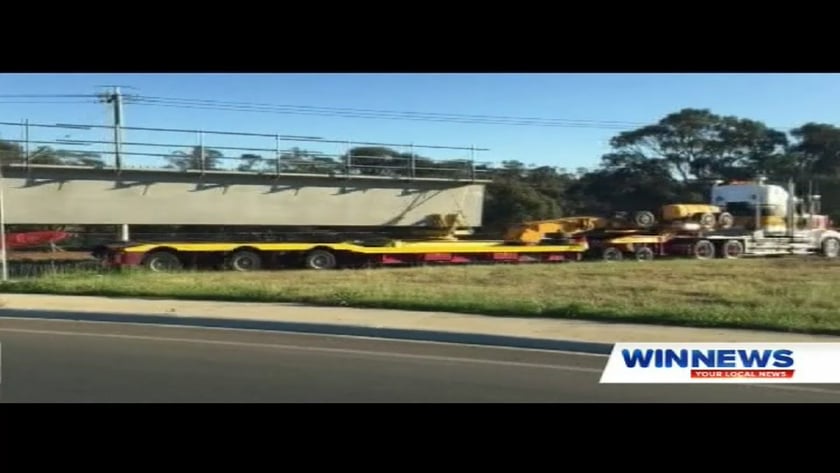 NVC Precast improves their sustainability profile while saving with environmentally friendly commercial solar.